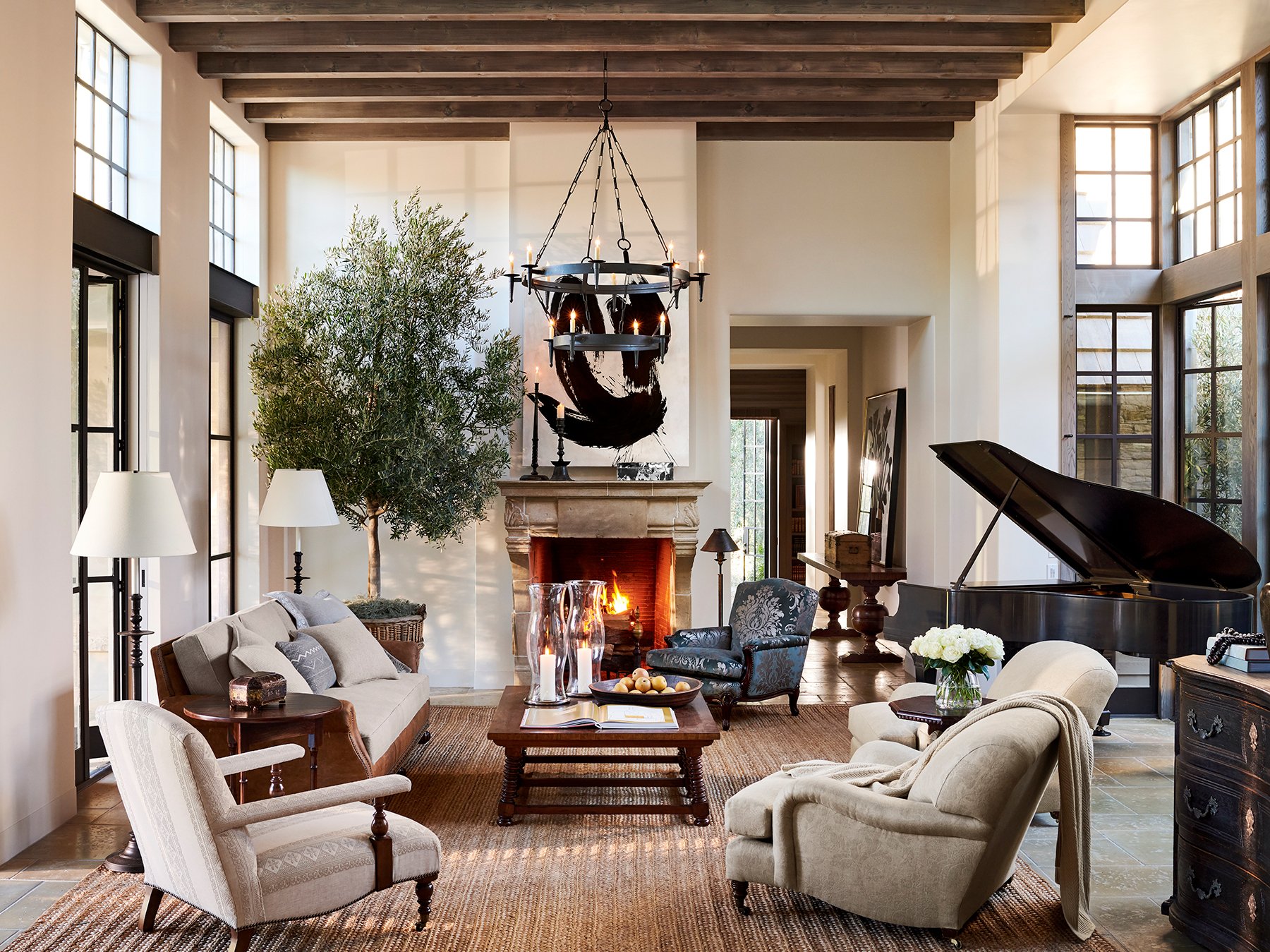 Colleen Bute Bennett, co-founder, is a globetrotting force in the company, wearing many hats from business manager, designer, to account manager. Colleen focuses on understanding the tastes of her designers and clients, so she can spotlight the right pieces to fit each individual project.
Contact Colleen for any new request for product management. cbennett@caducusfolium.com
Jacqueline Stepanovich has worked in a sales environment since 2004. After graduating from Purdue University with a B.A. in English Education, Jacqueline headed to Chicago, IL to start her sales career. Working for large companies such as Enterprise Rent-A-Car and State Farm Insurance, Jacqueline has won numerous sales awards and promotions. In 2008, Jacqueline left Chicago with her husband to travel the US and start a family. After living in various locations including, El Paso, TX, Honolulu, HI, and Pittsburgh, PA, Jacqueline has returned to work as the newest member of the Morgan Stuart Team team. Her love for traveling, meeting new people, and learning new things makes being an International Representative for Caducus Folium a perfect fit! Representing brands such as EJ Victor, Kelly Wearstler, Ralph Lauren.
Please contact Jacqueline at jstepanovich @ morganstuartlogistics.com for all EJ Victor, Kelly Wearstler, and Ralph Lauren.
MARIA JESUS GAMBOA PACHECO
Costa Rican designer, Maria Jesus Gamboa moved to Italy to enrich her studies in Interior Design. In Milan, Maria Jesus obtained her Master Degree in Interior Design at the Scuola Politecnica di Design. Afterwards, she traveled throughout Europe, continueing to progress her artistic taste with varied courses in interior design, management and product Ddesign. Returning to Costa Rica, María Jesus has been involved in several prestigious interior design projects. Maria Jesus joined the Morgan Stuart Logistics family as an International Representative for Currey & Co furnishing company, where she manages the Latin America and Caribbean territory.
Please contact Maria Jesus at mjgamboa @ caducusfolium.com for all Currey & Co inquiries.
A native of South Florida, Mark relocated to Western North Carolina after falling in love the people, majestic foothills and all the wonder that North Carolina has to offer. Mark studied at Palm Beach Atlantic College in West Palm Beach Florida and has over 30 years experience in High End Luxury Retail, Lord and Taylor and Bloomingdales to name a few. Mark is eager to offer you paramount customer service and fulfill whatever needs you may have. Service oriented, Mark has a proven record of building and maintaining client relationships at the highest level! Won't you let him do the same for you?

Please contact Mark Joubert at mjoubert @morganstuartlogistics.com for all Lane Venture inquiries.
Luxury Wholesale Account Managers for Africa, Australia, and Latin America
Contract Account Managers for Latin America
Contract Account Managers for United States
Brazil, Argentina, Paraguay, Chile, Uruguay
Mauricio Bittar