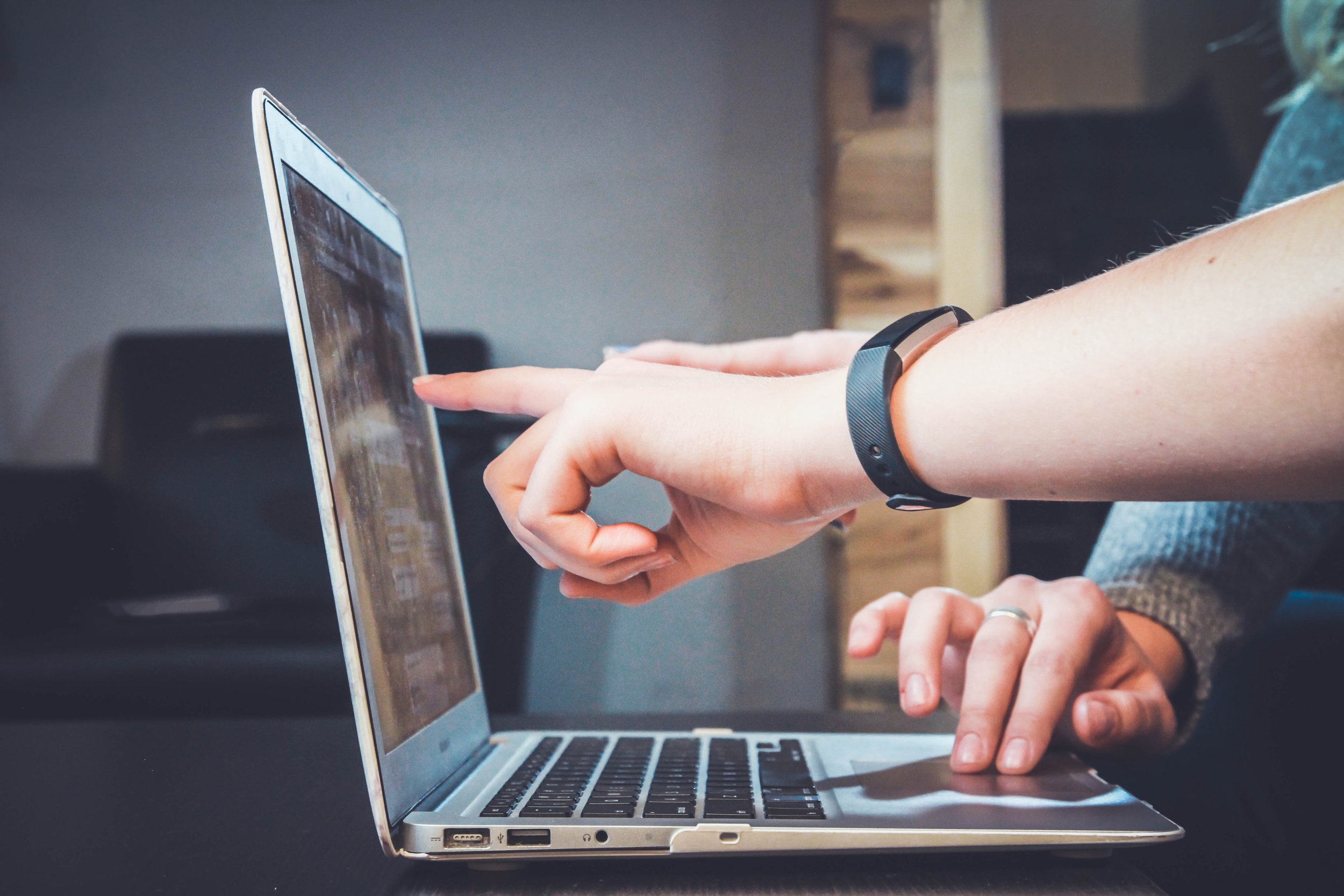 What services does Morgan Stuart Logistics provide ?
Order Management:
MSL's expertise in order management sets it apart from other logistics and furniture companies. MSL handles every aspect of the process from the time the the order is placed up until delivery and installation. MSL has made the process of ordering and receiving furniture more simplified than ever. MSL handles communication between manufacturers, shipping companies, and other on-ground distributors allowing our clients to focus on their design projects. The convenient order management portal allow our clients to track and view their orders easily. This portal also simplifies the process of ordering and delivering items on MSL's side, by improving efficient communication with manufacturers and shipping companies. New purchase orders can be processed instantly from across international borders and the important data for each order is easily viewable at all times.
Manufacturing Relationships
After receiving the purchase order from our clients, MSL orders the exact amount and style of furniture that has been requested from manufacturers. Located in Morganton, NC, MSL has access to and strong relationships with many well-established, local furniture manufacturers such as Drexel Heritage, E.J. Victor, and Hickory Chair. Nearly all of MSL's suppliers are located within a 25-mile radius from MSL's logistics facility. These relationships, combined with the close proximity to suppliers, allow the order and delivery of the items between MSL and its manufacturers to work as a smooth, fast process.
Fast Shipping
Once MSL places the purchase order to the manufacturer, the items are either shipped to MSL's logistics facility or picked up by MSL employees. Given the established relationships and close proximity to the manufacturers, the items are delivered to the warehouse on time, very quickly. Next, MSL goes through extensive quality control procedures to verify that the item packaging is secure and durable enough to ensure it will not be damaged during the shipping process. If MSL employees deem that any packaging is not of the utmost quality, they will repackage the furniture items into more assured shipping materials (including crating), which is one of MSL's strengths. MSL's packing abilities ensure that the items will not be damaged in the shipping process. Any unlikely damage done to the items is 100% refundable.
When all of the items are securely packaged, MSL will load the furniture into containers at the logistics facility. MSL then arranges for the items to be brought to a container port for shipping, where the shipping companies send it to the desired location. After reaching the container port in the appropriate location, MSL arranges for the items to be delivered to the stores, where they can be delivered to the final customers. MSL has an excellent track record with fast, safe, and efficient shipping that makes it easier and cheaper for our clients and their projects.
Custom Products
In today's furniture industry, many customers are shopping for custom-designed furniture to fit their needs. MSL has the capability and resources to produce custom-made products for our clients in-house. This significantly reduces costs by eliminating the need for hiring custom manufacturers and shipping services to bring the items to the clients. MSL employees are trained in many different areas of manufacturing and have the resources to build custom products that clients need for furnishing establishments for their customers. MSL is quick to identify furniture trends and in many cases produces new popular products that they market to their stores to sell to their customers. If a client has a design for a custom furniture piece, MSL can guarantee that the item will be properly manufactured and delivered to the client for installation.
Alongside of the order management portal, MSL employees are available to manage orders and provide critical information to our clients. This human presence that goes beyond web-based software is crucial to order management as MSL employees can manually correct problems and engage with our clients at any moment. MSL's employees take pride in maintaining relationships by exceeding customer expectations and demands.